Wholesalers of
Maine Christmas Trees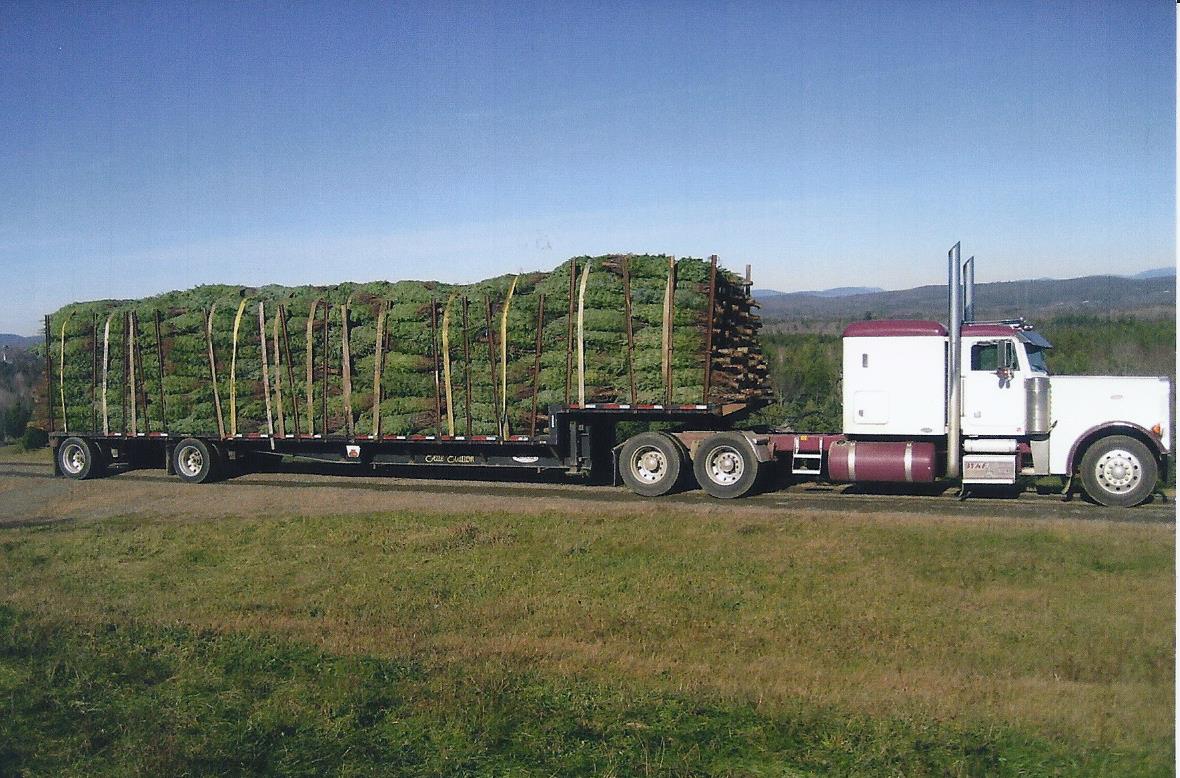 | | |
| --- | --- |
| If you retail Christmas trees, we would like to familiarize you with Finestkind Tree Farms. We are a family owned and operated business, growing over 100 acres of quality Christmas trees in the Central Maine area since 1967. In our ongoing effort to grow quality trees, ones with dark green foliage, high density, long needles and good keepability, we have selected seed from our own superior seed trees. We take pride in our product. One look will show our dedication to producing a truly beautiful tree. | |


Our trees are offered in the three grades and by the height. We have a 50 tree minimum order. We believe our prices are competitive and will allow you to offer your customers a desirable product at an attractive price. If you are interested in buying Christmas trees, we invite you to visit our farm and see first hand the different grades and quality product we offer.
Please call Matt at 207-717-0836 for more information
and to place an order.